Registration and welcome coffee
Opening remarks from the Chair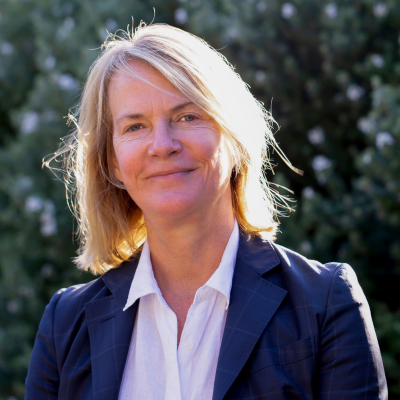 Jennifer Conley
Chief Executive Officer
Geelong Manufacturing Council
THE FUTURE OF WOMEN IN MANUFACTURING – INSPIRING AND CHAMPIONING LEADERS
Strengthening Australia's manufacturing workforce: challenges, opportunities and changing the status quo
Women in the manufacturing workforce in Australia – characteristics, trends and misconceptions
Solving challenges facing the industry – supply, demand and gender diversity
Strengthening the manufacturing workforce in the immediate, medium and long term
PANEL DISCUSSION: Driving change, equality and inspiration through leadership
How can we create equality and change in the manufacturing industry?
What is leadership's role in promoting a supportive & safe culture of diversity?
What are some strategies to increase participation and retention of women in manufacturing?
How can we leverage diversity and innovation to drive productivity in the sector?
Moderator: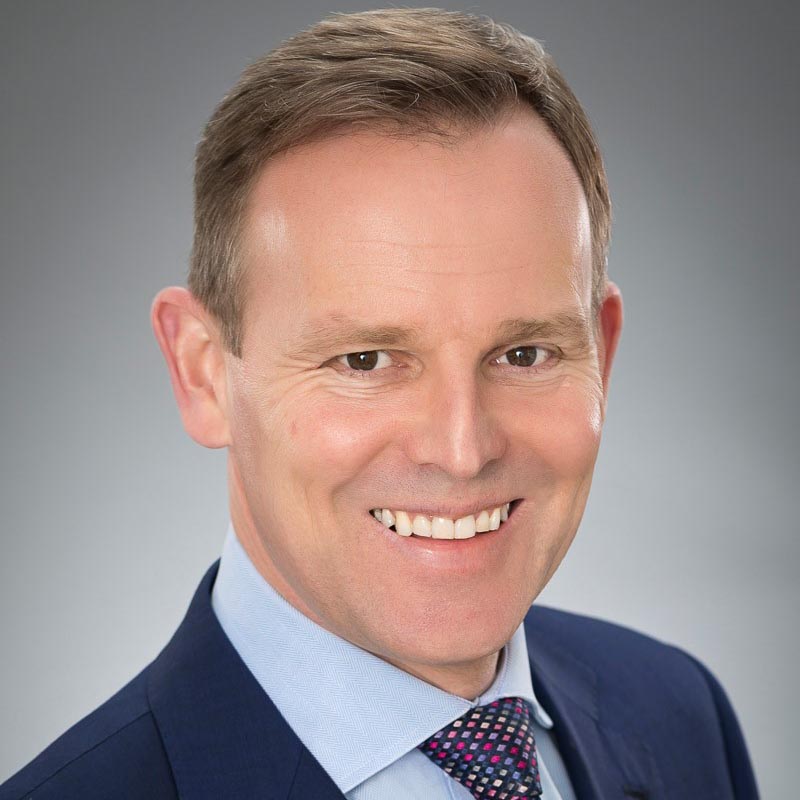 Jens Goennemann
Managing Director
Advanced Manufacturing Growth Centre
Panellists: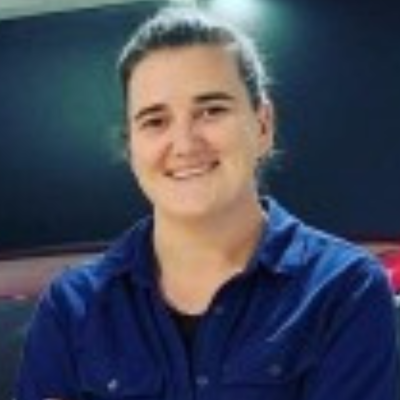 Belinda Layson
Beverage Operations Manager ANZ
PepsiCo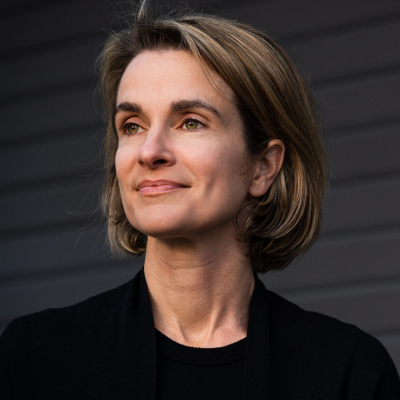 Kristi Riordan
Co-Founder
Harvest B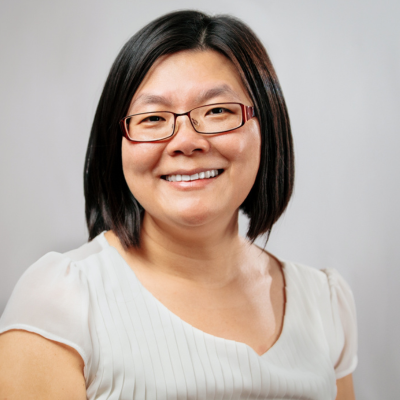 Dr Yanling Lu
Head of CMC (Chemistry, Manufacturing and Controls)
GlyTherix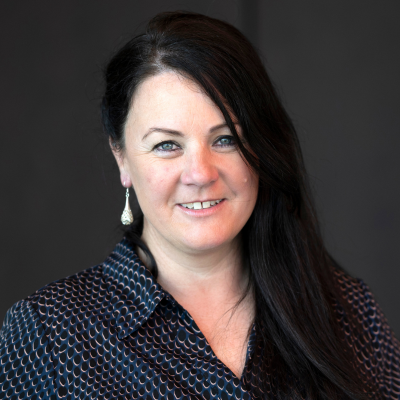 Vanessa Skipworth
General Manager
Tasmanian Minerals, Manufacturing & Energy Council
Unlocking your full potential through the power of mentorship
Why role models are so important – "you can't be what you can't see"
Harnessing the benefits of internal and external mentorship programs
Utilising the value of diversity and inclusion to elevate mentorship initiatives
Strengthening your operations by investing in the strength of your people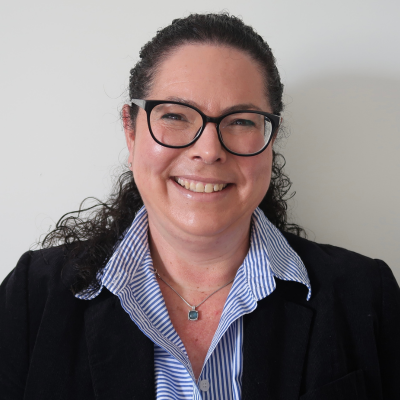 Fiona MacLeod
General Manager Strategic Retail
Visy Retail Services
MANUFACTURING'S FUTURE & FINDING YOUR PLACE IN THE INDUSTRY
Manufacturing has evolved – so have our careers. The importance of introducing manufacturing as a career path
The power of teaching girls the many career paths in manufacturing and addressing misconceptions
Exploring government and industry initiatives to attract more girls into manufacturing, including Australia's STEM strategy
Measuring the impact of presenting manufacturing as a career path and how it can encourage diversity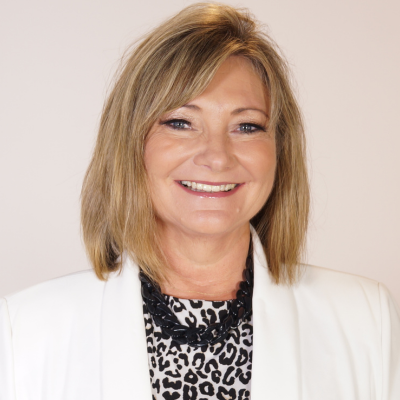 Honi Walker
Chief Executive Officer
South East Melbourne Manufacturing Alliance
Advancing Australia's manufacturing future through public and private sector collaboration
Developing and implementing an effective and forward-thinking manufacturing strategy
Advocating for a coordinated approach across governments and the private sector
Developing industry capability and fostering local manufacturing in Australia
Supporting sustainable industry growth by identifying opportunities for innovation and technology adoption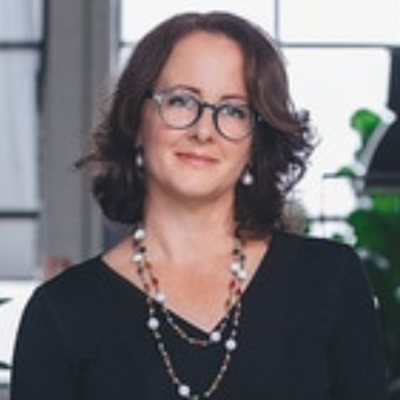 Jacqui Walters
National Rail Manufacturing Advocate
Department of Industry, Science and Resources
Lessons & case studies from Queensland's Women in Manufacturing Strategy
Examine the lessons learned and the insights gained from Queensland's efforts to achieve a gender-equal manufacturing industry, including strategies to address the gender pay gap, structural barriers, diversity, equity & inclusion, and more.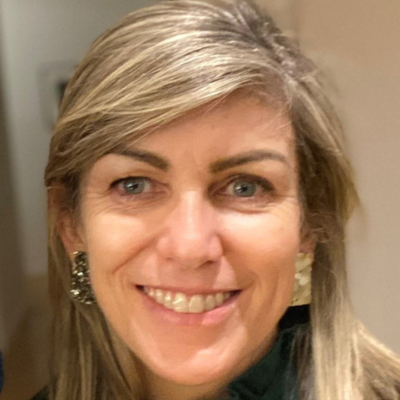 Kellie Potter
Director - Manufacturing Programs, Department of Regional Development, Manufacturing and Water
Queensland Government
ACHIEVING THE CAREER YOUR WANT & DESERVE
Becoming the leader you want to be and that your organisation needs
Recognising there's rarely a perfect work-life balance – planning ahead & embracing chaos
Effectively managing up – the importance of managing your boss
Getting comfortable with uncomfortable situations & when to take on the next level of challenges
Having the courage to back yourself & finding your leadership style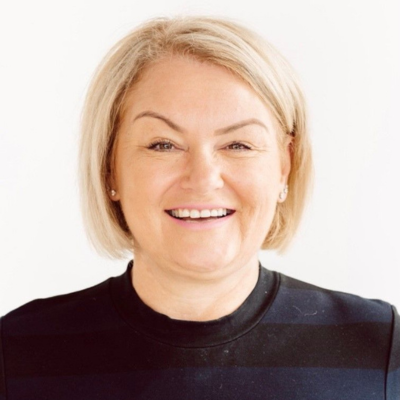 Latinka Cubitt
General Manager – Administration
Catten Industries
From the factory floor to the boardroom
Kerryn Caulfield began her career on the factory floor working in the clothing and textile industry and now is an Executive Director at Composites Australia. In between she's held senior leadership roles throughout the public and private sectors, received a number of Ministerial appointments, and led countless government and industry initiatives to drive the manufacturing industry forward. Kerryn will share her experiences while guiding you to develop strategies for your own career progression.
ESG & CIRCULAR ECONOMY OPPORTUNITIES
Using sustainability and circular economy strategies to improve environmental, social, and financial bottom lines
Exploring how growing efforts to protect the environment are reshaping the manufacturing  sector
Rethinking and redesigning manufacturing strategies with sustainability in mind
Improving efficiency, driving growth & extracting value through circular economy strategies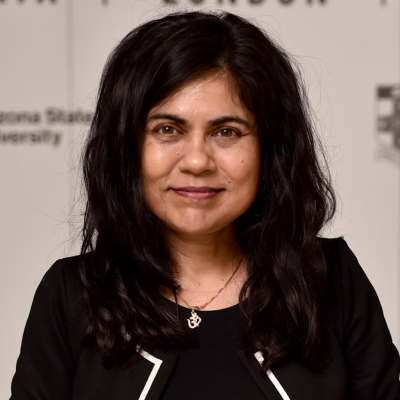 Professor Veena Sahajwalla
Founding Director
UNSW Centre for Sustainable Materials Research and Technology
Adopting cutting-edge strategies utilising resilient and sustainable materials, waste solutions and packaging
MAXIMISING SMART MANUFACTURING
Elevating efficiency, productivity & growth though smart manufacturing
Developing and executing strategies to use smart manufacturing to influence & improve every aspect of business
Using advanced manufacturing to tailor processes for customers
Integrating sustainability strategies into smart manufacturing to achieve ESG goals
Utilising smart factories to implement lean manufacturing and improve revenue and reduce costs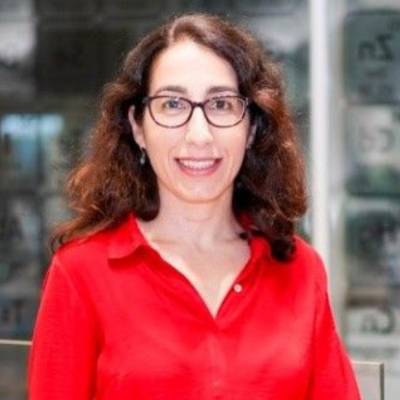 Elsa Antunes
Senior Lecturer – Mechanical Engineering
James Cook University
ELEVATING SAFETY & MINIMISING RISK
PANEL DISCUSSION: Innovating safety in manufacturing through technology
Everyone knows what should be done to meet safety goals, the law's been around forever and things like management commitment & behaviour have been covered ad nauseum. But, there's a lack of discussion into the nuts and bolts of practically achieving them. This session examines how you can innovate in the safety space, including how to use the latest AI, data, automation and technology processes to elevate safety.
Moderator: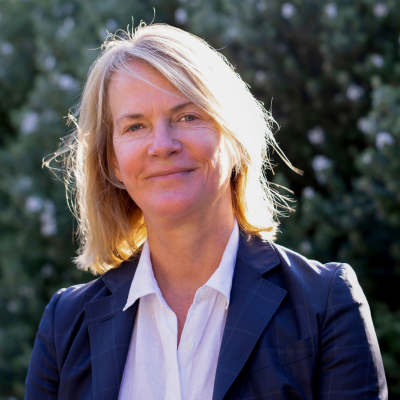 Jennifer Conley
Chief Executive Officer
Geelong Manufacturing Council
Panellists: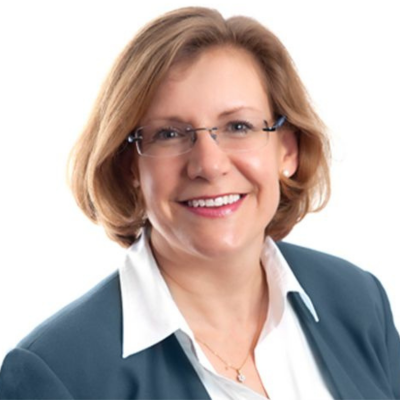 Jo Kitney
Managing Director
Kitney & Toolkit Solutions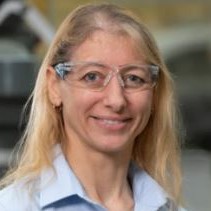 Bianca Shepherd
Engineering Support Workshop Manager
Australian Nuclear Science and Technology Organisation (ANSTO)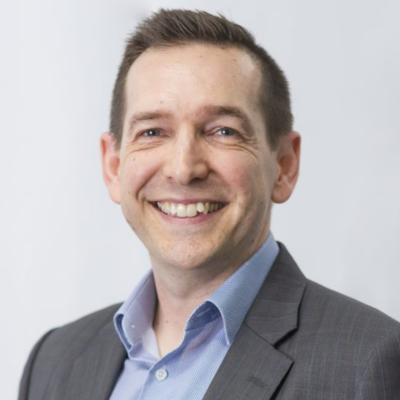 Blake Redding
Associate Director
Mapien
Closing comments from the Chair
End of Women in Manufacturing Summit 2023 Day 1