Opening remarks from the Chair
CONQUERING THE CHALLENGES FACING WOMEN IN MANUFACTURING
The road to equality – overcoming gender bias and discrimination in the manufacturing workplace
Unlocking the true benefits to diversity, equity & inclusion in manufacturing
Embracing DEI to create a positive workplace culture
Strategies to minimise bias and discrimination throughout the manufacturing sector
Challenging workplace culture through language and awareness to change the status quo
Gender equity in manufacturing – how we can make real progress
Many organisations and government have been working over a number of years to move the dial. Yet, the numbers are staying stubbornly low. Why, and what can we do to create the momentum that will see long-standing change? Examine strategies to increase gender equity in manufacturing through mentoring, promoting STEM to girls in schools, and other initiatives to encourage more women to join – and remain in – the industry.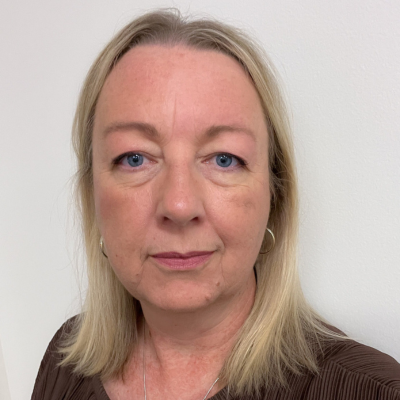 Leanne Nelson
Program & Engagement Manager
Geelong Manufacturing Council
PANEL DISCUSSION: How we can work together to drive positive change
Why diversity alone isn't enough - creating accountability and driving change
Fostering allyship to address the unique challenges faced by women 
Creating a path for women to leadership and executive positions and providing support along the way
How we can advocate for an equitable and safe work environment for women
Moderator: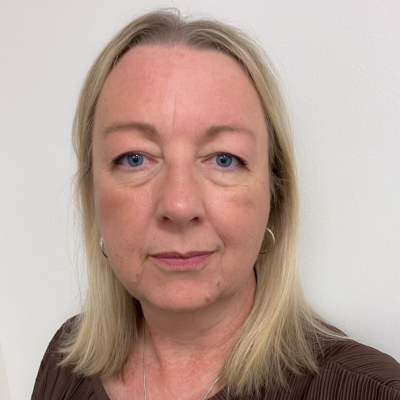 Leanne Nelson
Program & Engagement Manager
Geelong Manufacturing Council
Panellists:
Mohana Ghate
People & Culture Business Partner
Diageo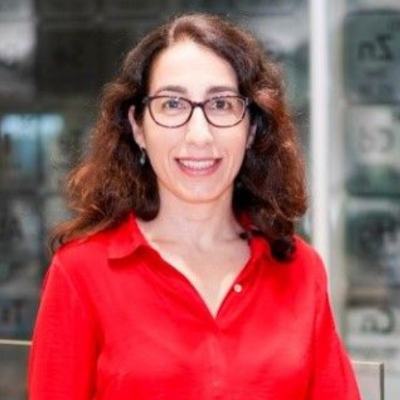 Elsa Antunes
Senior Lecturer – Mechanical Engineering
James Cook University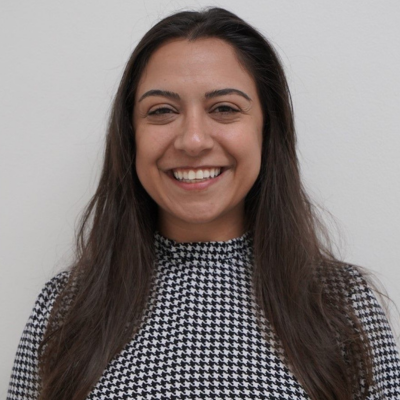 Stephanie El Akkaoui
Manufacturing & Processing Leader
Bega Cheese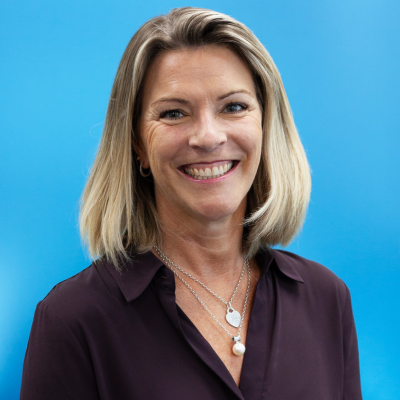 Erika Hughes
Commercial Director
Integra Systems
USING TECHNOLOGY TO IMPROVE EFFICIENCY & PRODUCTIVITY
Integrating AI, robotics & automation to drive innovation, streamline operations, and reduce costs
Evaluating the opportunities and challenges for manufacturers exploring these new technologies
Examining what AI, robotics and automation mean for employees, including new roles and new opportunities
Practical strategies to overcome adoption challenges
Case studies and success stories of manufacturing companies adopting new technologies
Utilising data and analytics to increase efficiency, create new opportunities and make better decisions
SOLVING SKILL SHORTAGE & SUPPLY CHAIN CHALLENGES
Navigating the 10 pitfalls of contracts in manufacturing
Examine the contract lifecycle in manufacturing and the key risks that everyone in the manufacturing process needs to be aware of.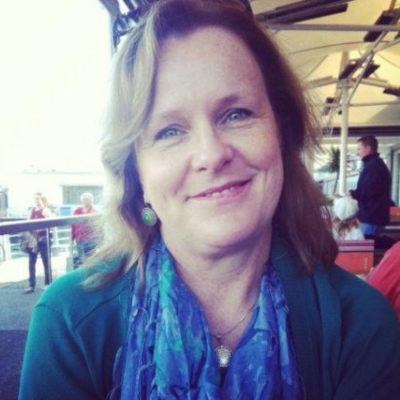 Else Bright
Head of Region APAC, Director ANZ
World Commerce & Contracting
Overcoming the skills shortage – identifying and developing the right people & the right skills
Optimising manufacturing supply chains – strategies to solve Australia's supply chain challenges
Improving efficiency by enhancing collaboration between manufacturers, suppliers, and distributors
Leveraging innovative technologies to streamline operations, reduce costs, and improve visibility
Integrating sustainable supply chain practices while maintaining profitability
Utilising risk management strategies to mitigate disruptions from external factors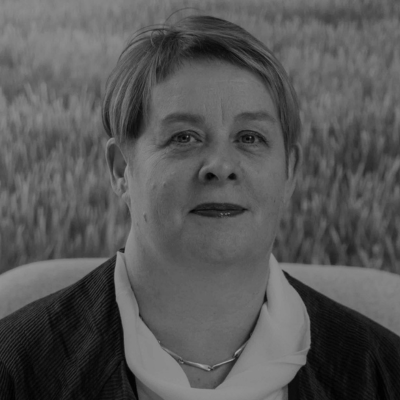 Rebecca Ransford
Head of Global Operations & Supply Chain
SunRice
PROMOTING MENTAL HEALTH AND WELLBEING IN MANUFACTURING
Overcoming imposter syndrome in the manufacturing profession
How gender bias influences our feelings of being an imposter
Communicating effectively to ensure your voice is heard
Learning to take a compliment and tips to building self-confidence
Embracing your unique self, trumpeting successes and uplifting others around you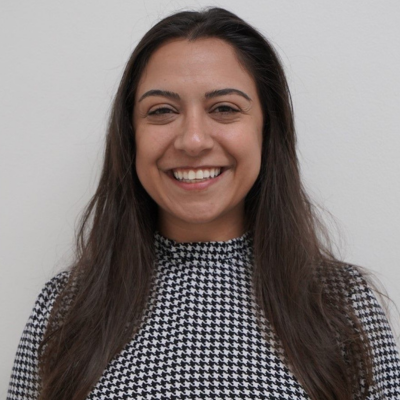 Stephanie El Akkaoui
Manufacturing & Processing Leader
Bega Cheese
Closing comments from the Chair
Afternoon tea and end of Women in Manufacturing Summit 2023